As now appears on the OpenBSD project's
homepage
, pre-orders for OpenBSD 5.0 are now open!
As previously announced, everyone can now compete for
DaemonForum's bragging rights
by being the first to post a photo of their OpenBSD 5.0 CD set case! The first to post a picture of their CD set wins! Impress your boss, professor, teacher, colleagues, family members, or just show off to that cute someone you really like! You can do your holiday shopping early too!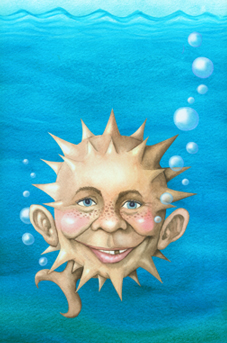 Help support Alfred E. Neuman & Puffy!